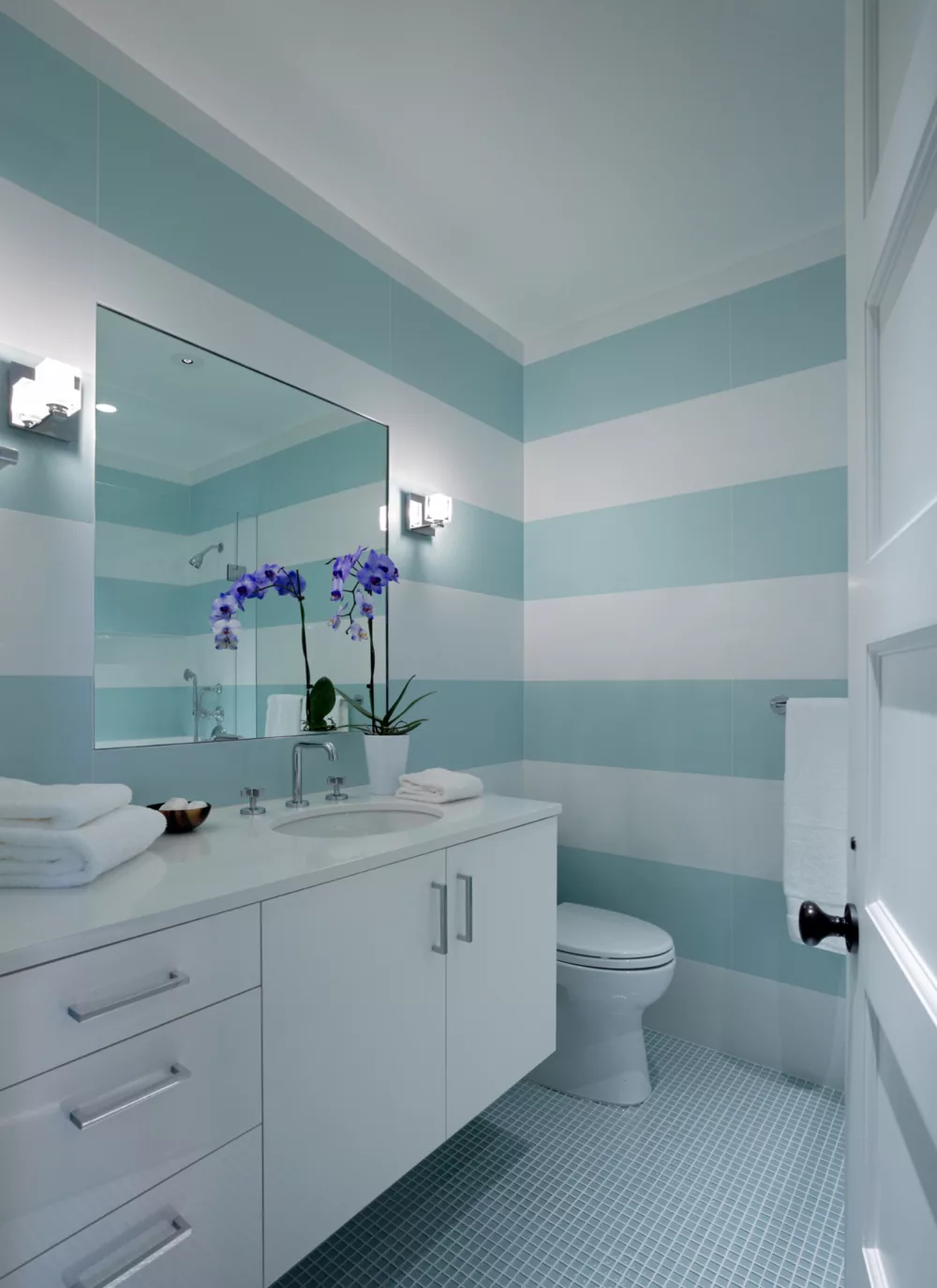 Tucked into a slender lot in Pacific Heights, a cozy home turns into a sleek family residence. Commitment to the house in which they had lived as newlyweds and raised their two children drove this client couple to seek out Butler Armsden for breathing new life, and more space, into their well-loved home. Approaching the shingle-style home with a sensitive design touch, the architects expanded the home's spaces through decks that reach out the back facade and stretch atop and across one another. Fully glazed walls on the garden face of the home provide the illusion of endless space, visually connecting interior, to the inner green space of the block. Inside, white walls and neutral furnishings allow the objects that have made this house their home throughout the years — large-scale paintings and photographs, thick art books, a jagged amethyst crystal — to provide the accents and color.
Email Project
Before and After
Special Feature
The wood from a walnut tree that was cut down to make room for the addition was recycled to make the dramatic staircase to the garden level.
Construction Details
"Working with Lewis Butler was a conscious decision on our part; we wanted an architect who would respect the history of our house but update it for the way we wanted to live. Lewis encouraged us to think differently. He focused on little things that created a big architectural impact. The process opened up opportunities other architects might have shied away from."
-Client
PROJECT SIZE
4500
sq ft
PROJECT LOCATION
San Francisco, CA
---
Photographer
Matthew Millman
General Contractor
Dijeau & Poage Construction, Inc.
Interior Designer
Butler Armsden Architects
---